I am Yanran Li, a second-year PhD student at PolyU (Hong Kong). My supervisor is Prof. Wenjie Li. See my resume. My research interests are mainly about language generation and general Deep Learning in NLP.
On this blog, I mostly write about Natural Language Processing, Machine Conversation, Deep Learning, and issues with R language.
Before PolyU, I got my Bachelor degree from the Centre of Information Science, School of Electronics Engineering and Computer Science (EECS), Peking University. I work with Prof. Sujian Li and Prof. Wenjie Li.
Pre-prints
Publications
Book Chapters
Yanran Li. Natural Language Processing is Everywhere. Book Chapter. Post & Telecom Press, July 2015. [Kindle eBook]
Presentations and Invited Talks
2017-05-21. Head First Generative Adversarial Networks From Theoretical View. Beijing. [slides]
misc
As I didn't want my about page to be a direct result of boredom, I concluded that the best way I can think of to describe myself is to list all of the things that make me happy. So in no particular order, here it goes:
Books (mostly Literatures). Arts (I also paint). Running. Family & Friends. Traveling. A good Sunday sunshine. Hand lettering. Coffee. Dancing (I used to dance). Gardening (I'd like to be my career). The smell of fresh flowers.
Pieces of my Chinese drawings and calligraphy works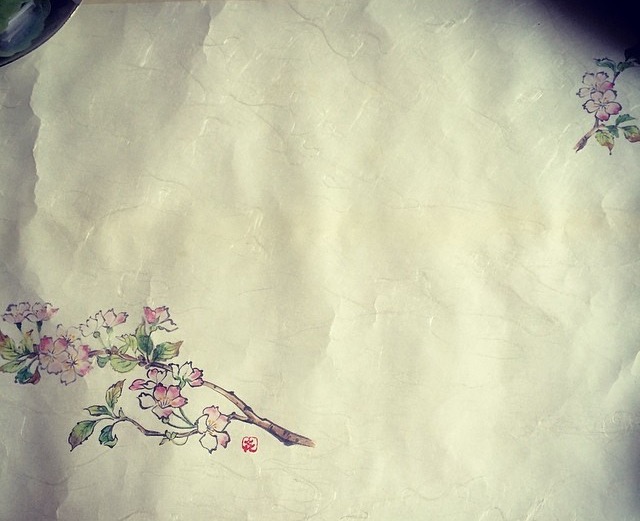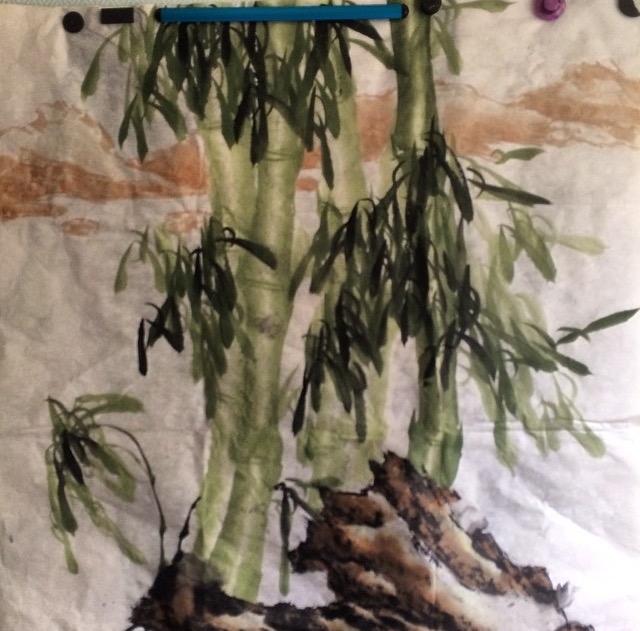 Traveling photos
Traveling in Italy made my summer in 2015.
Genova is a small city with a fantastic Acquarium.

I named this photo taken in Genova's Acquarium, Solitude.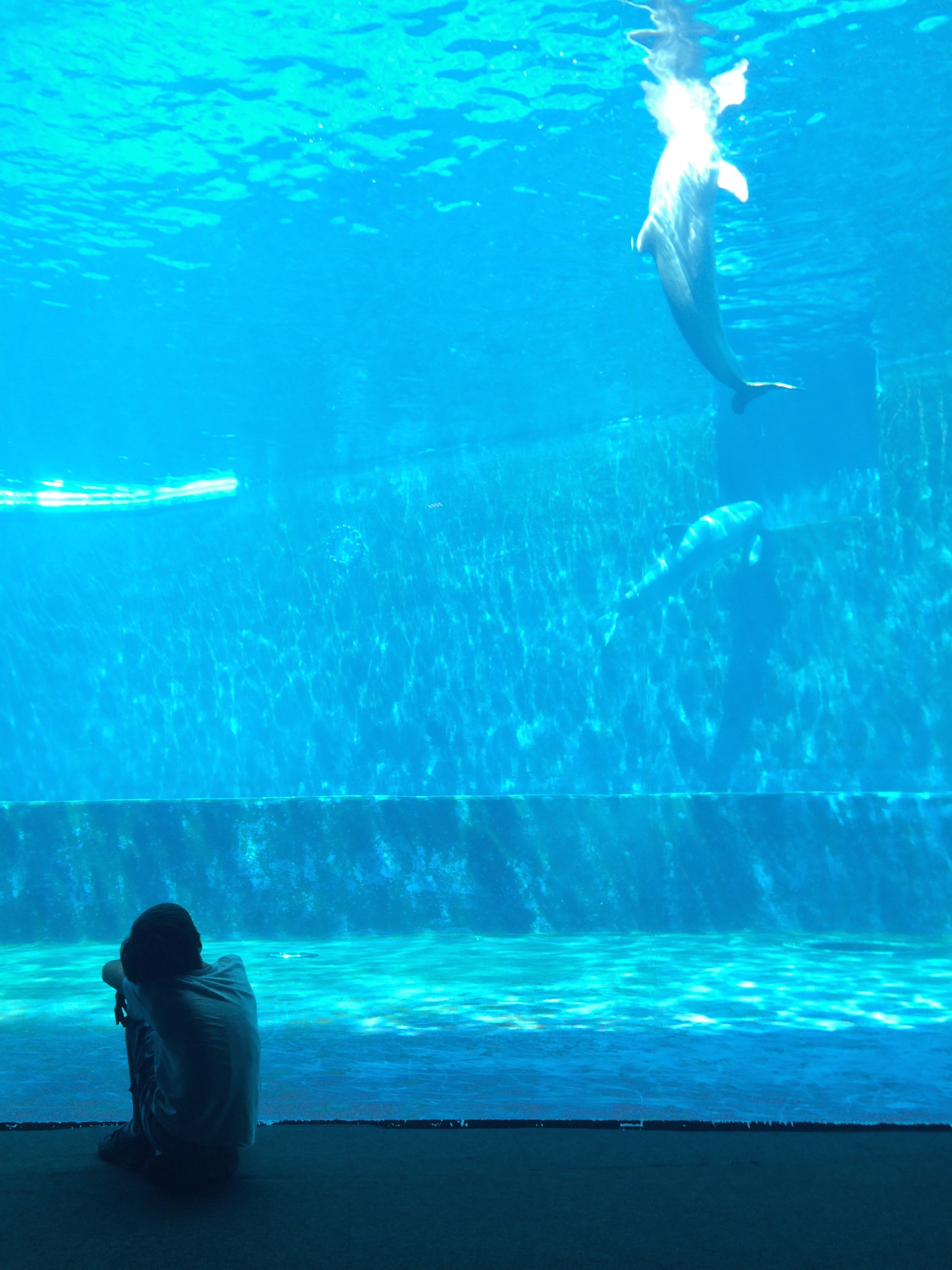 Also, except Rome, one cannot miss Venice and its Burano…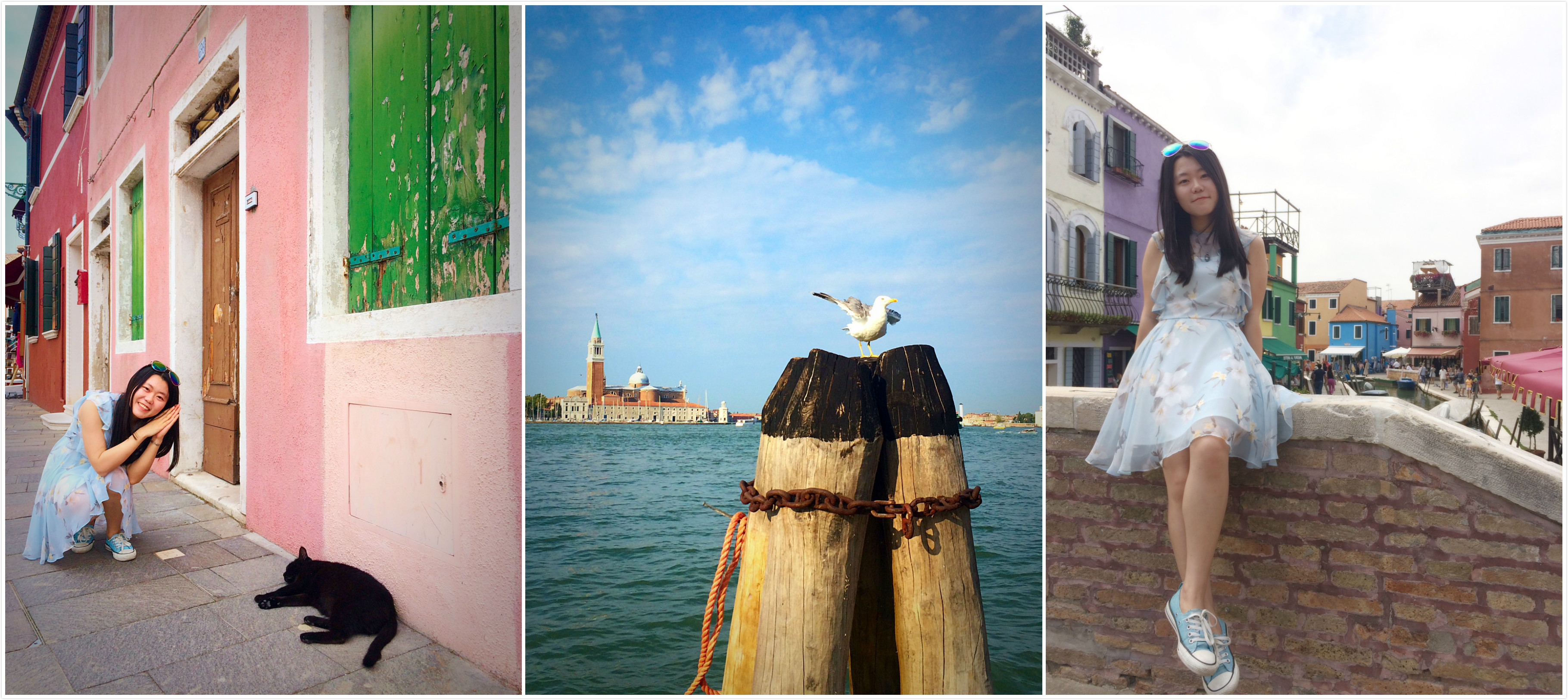 Florence is my favourite city, a flowery and charming city. I wanna make my holiday everytime here..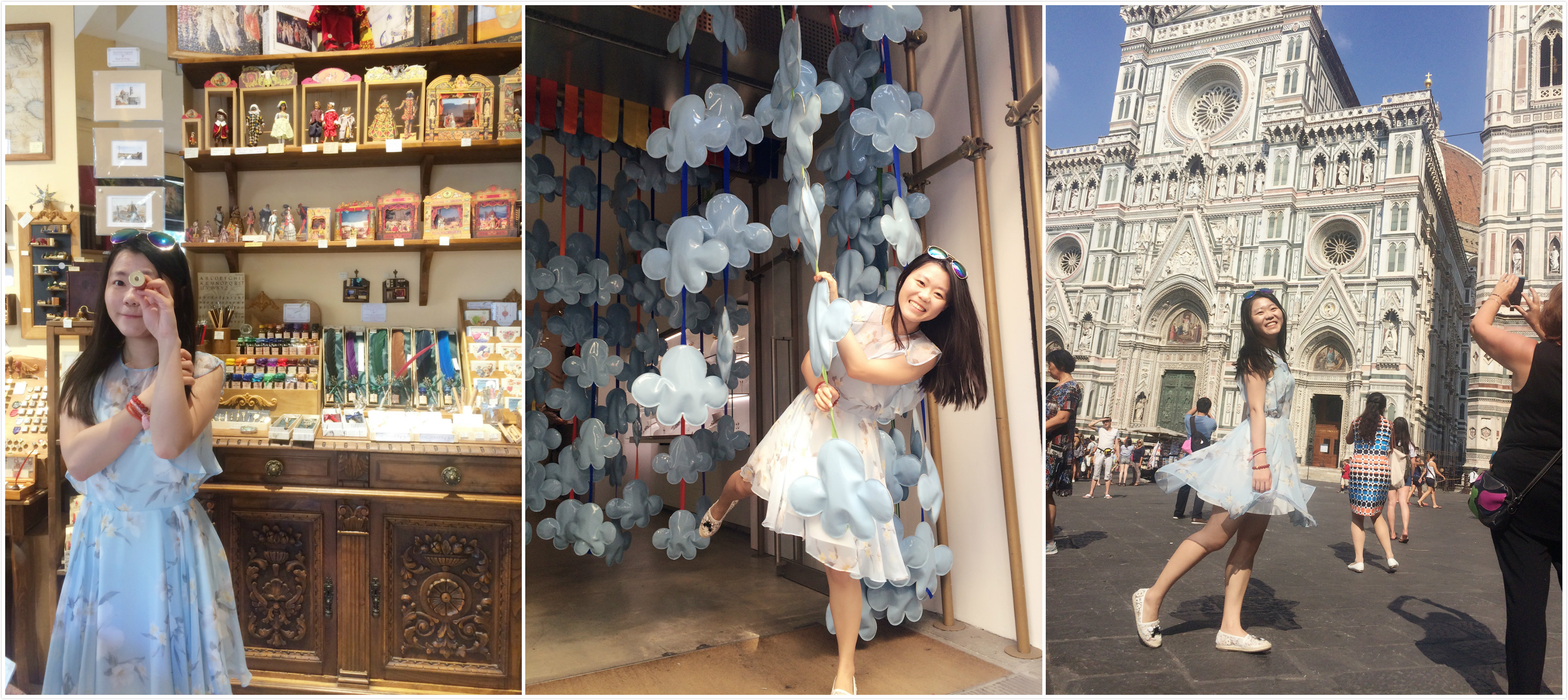 Especially the morning and the river I lived near, it reminds me of the pictures of my favourite artist, Rembrand.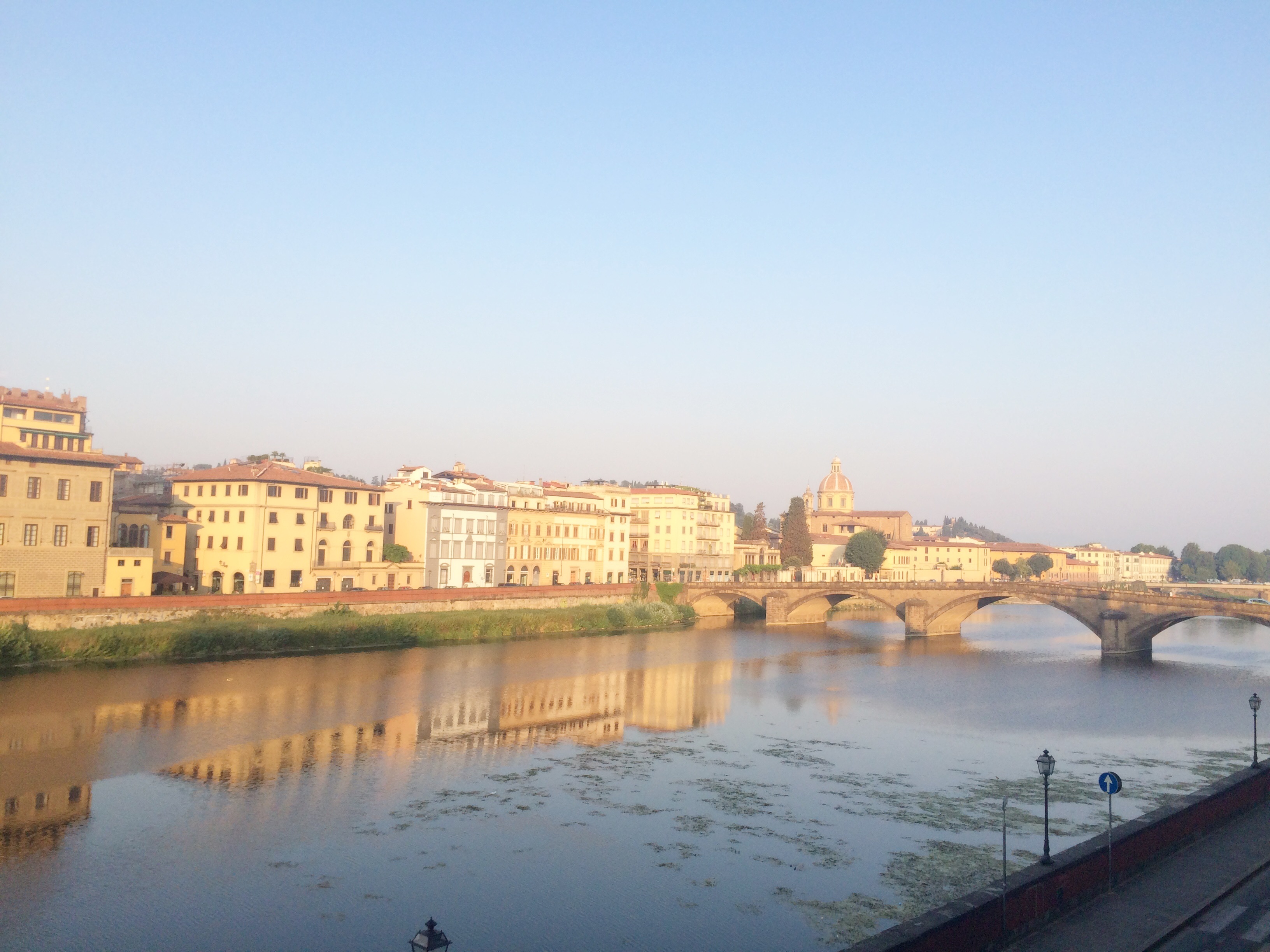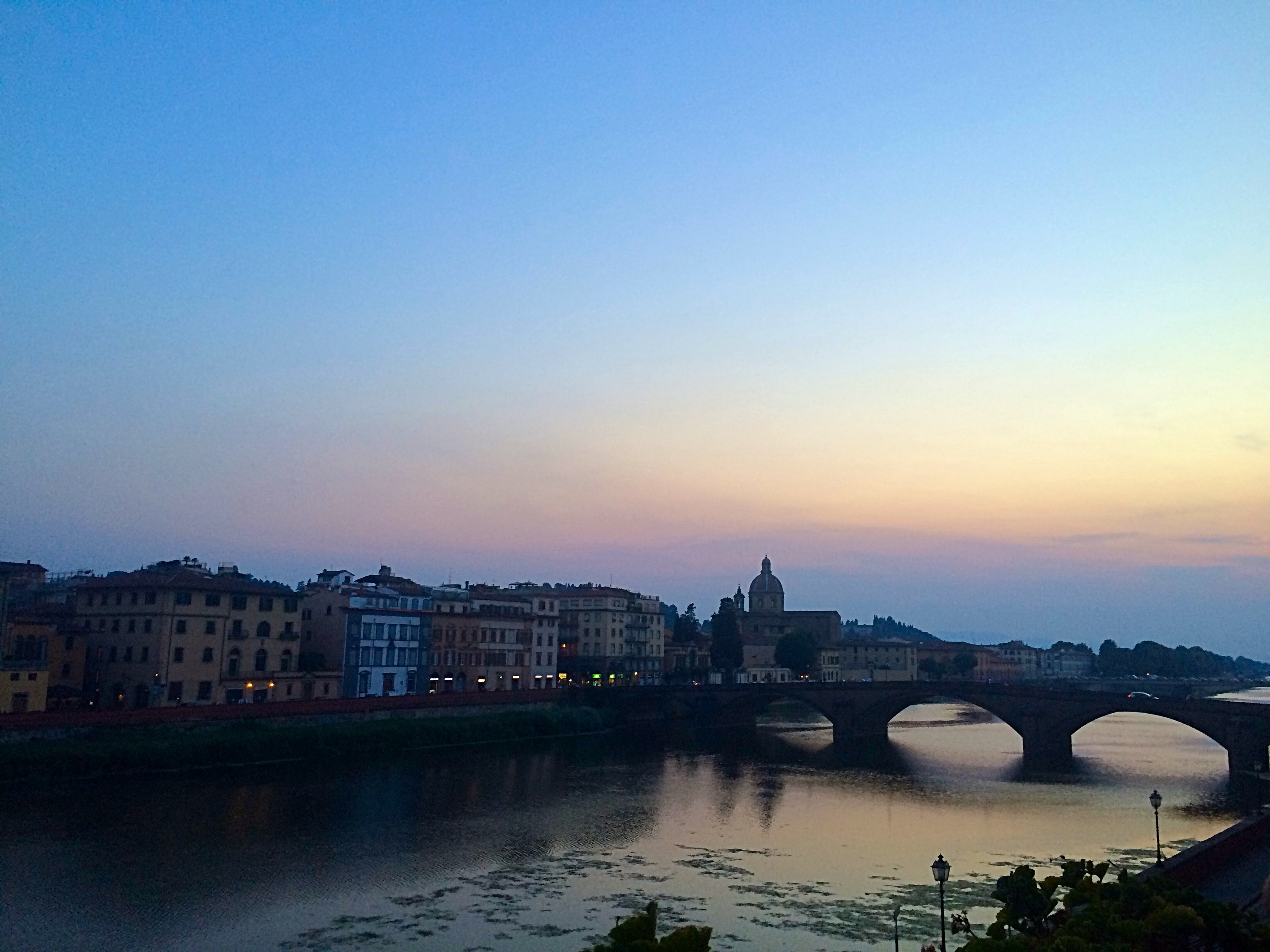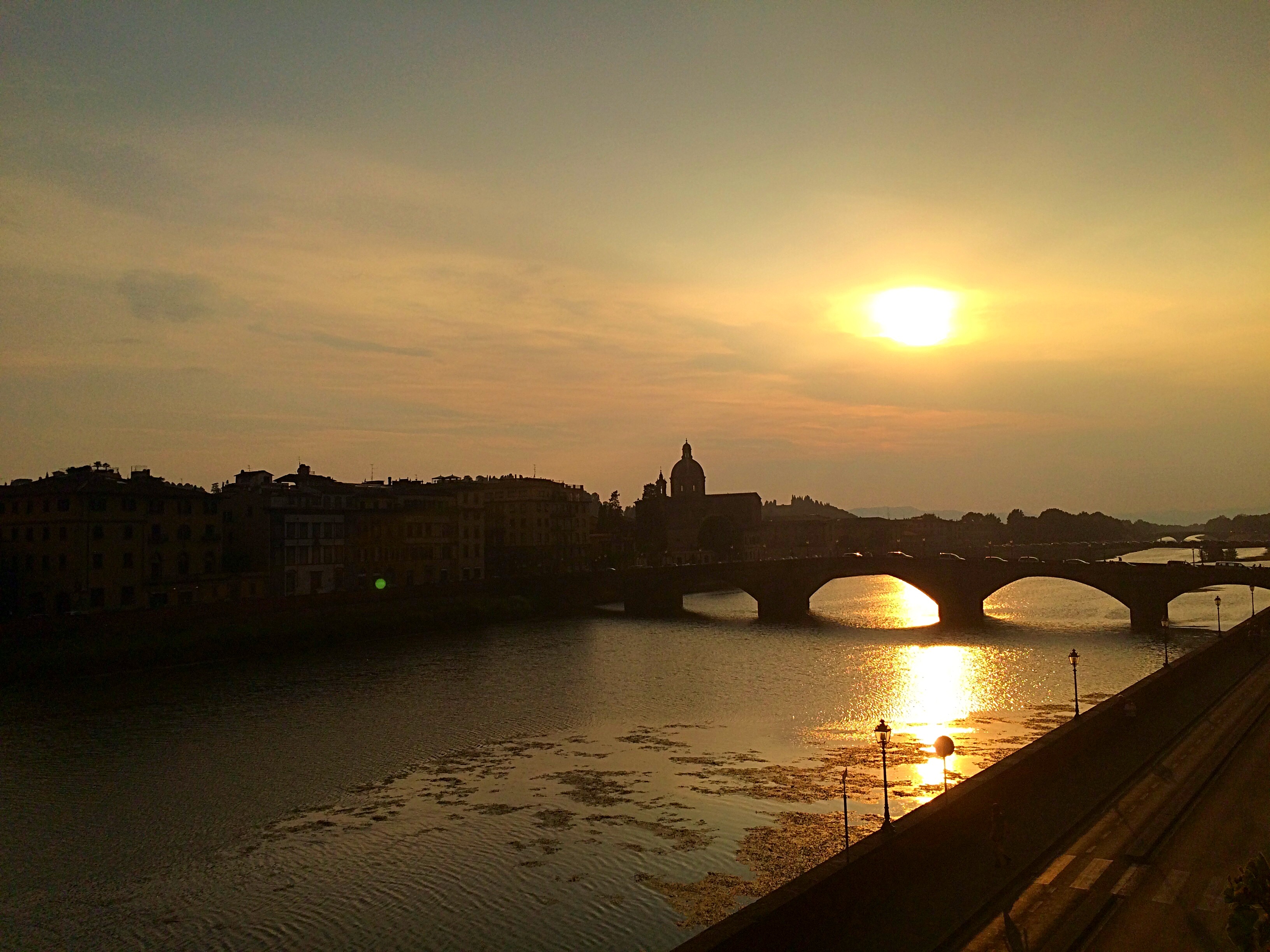 It's morning. And morning is amazing. It's when we charge into the future. When we blasted off for the moon.
Scaled the highest peak. And flew for the very first time. Morning starts, and changes everything.
It's a clean slate. A fresh start.
So come dreamers, and trailblazers, champions. Come builders.
It's morning, wake up, and be amazing.